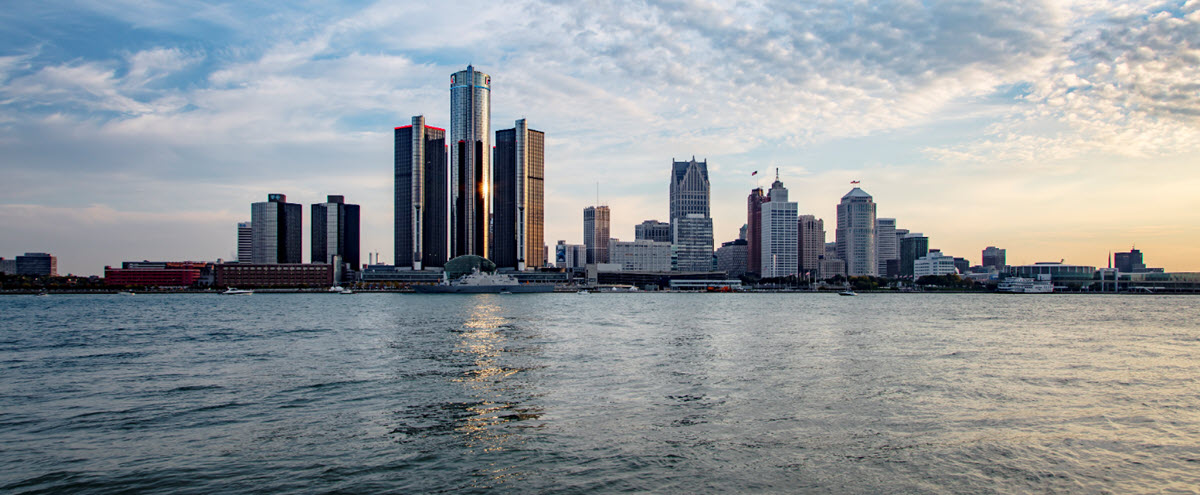 Join Us!
There are good reasons why now is the perfect time to start your business. Click below to learn more about our Financial Services Professional openings in Southfield.

For the fourth year in a row, MassMutual Great Lakes was featured as one of Metropolitan Detroit's Best and Brightest Companies to Work For.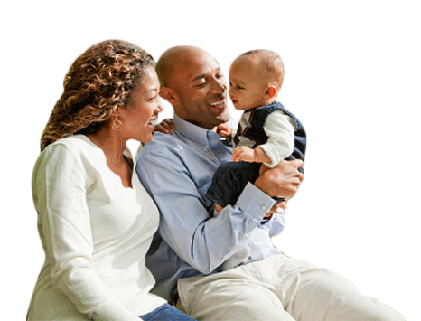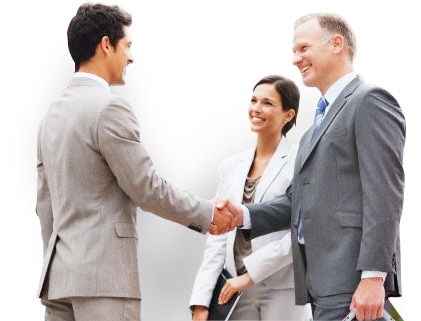 Manuel Amezcua
President, CEO
"We are committed to serving the Great Lakes region by assisting our clients in creating long term financial security, stability and success. We understand each family and business has its own unique needs and priorities. Therefore, we have developed a team of thoughtful financial professionals who will listen and assist you in managing risk, accumulating wealth, and honoring the legacy you desire to create. Like any great company who has stood the test of time, our people are our greatest asset and the service we deliver to our clients will always represent our top priority."
Join Our Team
Complement your own financial goals with a career that is tied to the time and energy you invest. Explore a career with MassMutual's Great Lakes office and learn how we can help you achieve success in a career helping others.
MassMutual Great Lakes Office